YOU MUST PURCHASE COURSES AT


TO GAIN ACCESS TO COURSE MATERIAL.
If you are a current student, simply log into your account.
Welcome to Stylish Boss Academy. This Online Wig Academy will teach you how to construct glueless machine wigs from start to finish. Each course will give you the tools you need to take your wig making skills to the next level! This academy consist of beginner detailed friendly tutorials available at your own pace.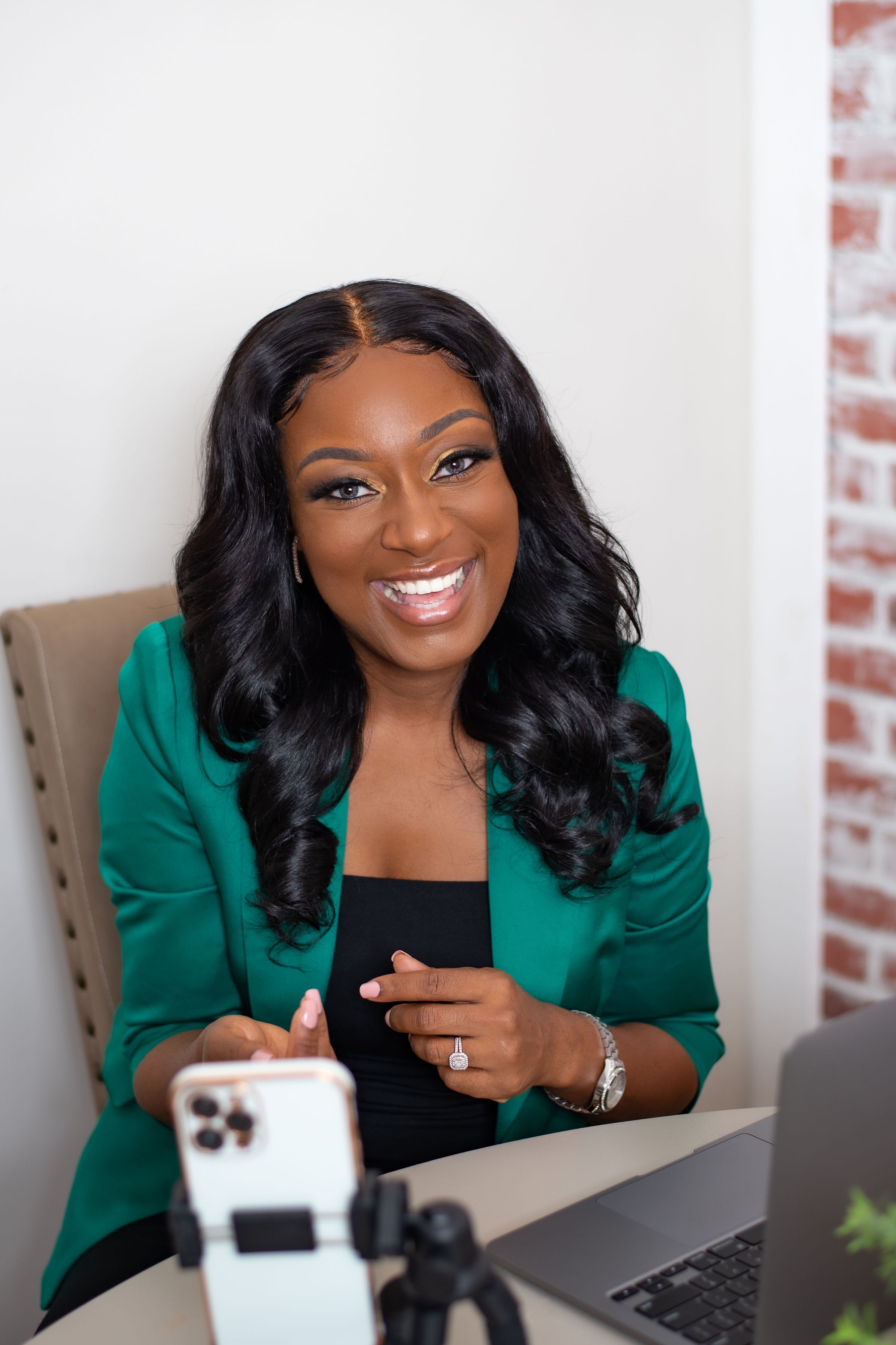 Master Wig Specialist Instructor
Hey, my name is Tee. I am the owner of Stylishstylesbytee LLC where we provide quality custom wigs to women all over while making them feel beautiful and stylish! I enjoy sharing my knowledge to help other women in the beauty industry because I do feel we all can win.