Do you currently have a wig business, but feel like you are stuck and need more guidance? Are you interested in starting a wig business but don't know where to start?
If you answered yes to any of these questions, our Stylish Wig Business Mentorship Program is a 6 week program covers all this plus more!
Students must complete business questionnaire to qualify for this program. 
PLEASE NOTE: This program does not teach wig making techniques! 
ONLY ACCEPTING 25 STUDENTS!
This program includes 1-hour weekly ZOOM meeting sessions. It consists of 6 modules for you to learn over the next 6 weeks with a replay of the lives if you cannot attend. Each student will receive an instagram audit and a certificate of completion of the course. 
This Program includes:
Module 1: Boss Mindset, Target audience, branding
Module 2: Vendors, pricing and testing hair
Module 3: Policies and disputes
Module 4: Consistency, Content, social media
Module 5: Products, inventory, passive income,
Module 6: Customer service, scaling your business, building a team, outsourcing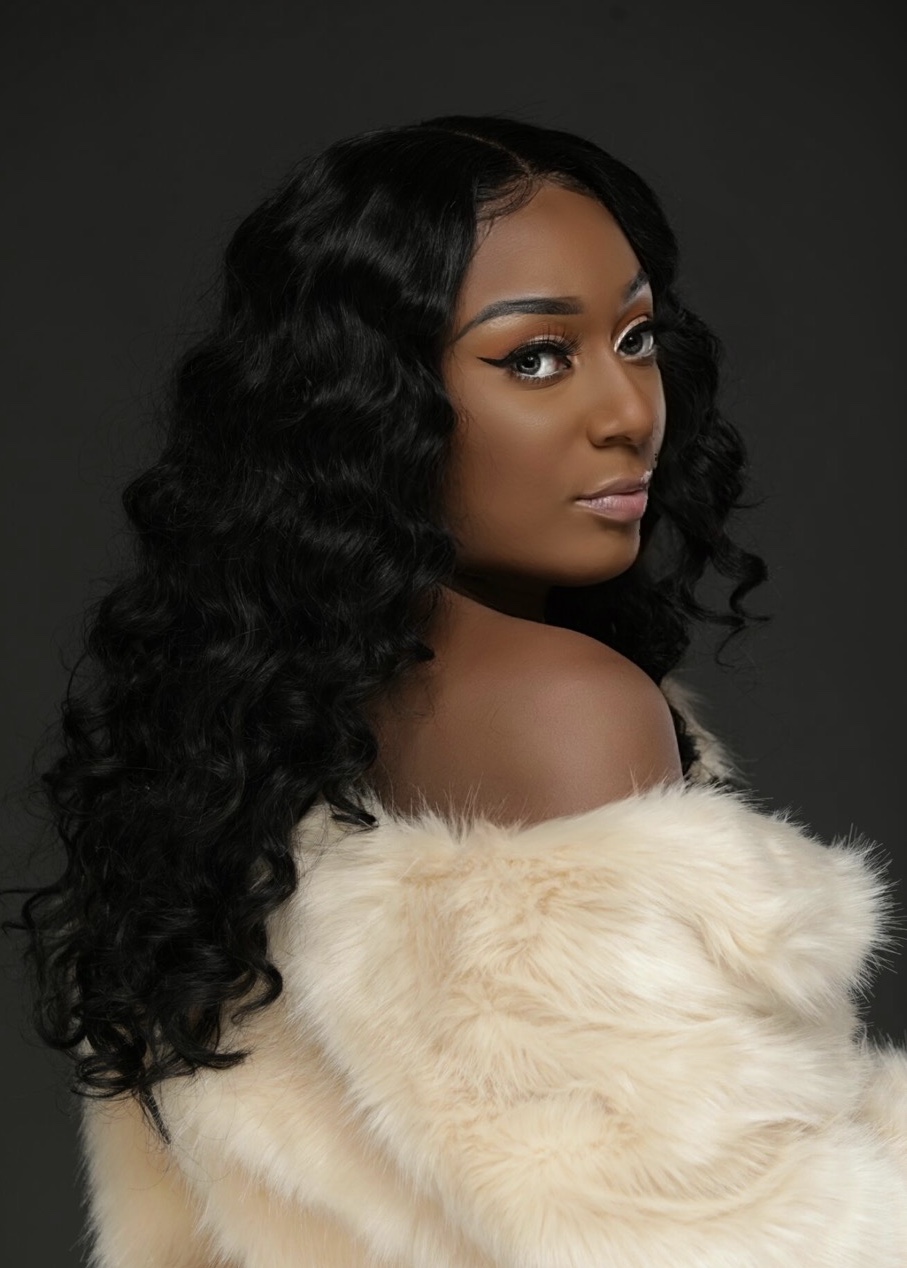 Hey everyone, I'm Tee and I'm a full-time wig business entrepreneur known as Stylish Styles by Tee LLC. Starting a wig business is much more than what many people think. It takes dedication, hard work, and a lot of learning along the way. I created this mentoring program to help other wig business owners scale in their business and start making 6 figures just as I have!